eCommerce Personalization has been a personalization trend in the market for a while. This is especially true with smaller businesses/sellers/merchants and entrepreneurs who are looking to generate more revenue. But, what's the best way to make your product more personal? In this article, we listed some of the most popular personalization trends that you can implement on your own product to boost sales and improve user experience.
What are Customized Products / Personalization Options?
Personalization is one of the most important trends to come out on the market in the last few years. With it, you are able to cater your products and services to each individual's needs and preferences, making you more popular and more relevant than ever before.
What is the definition of Product Customization?
Product customization is the process of allowing customers to personalize a product based on their needs and preferences. Customized products enable customers to create a more distinctive product than a mass-produced one by choosing features such as color, design, or message input. An example of personalization is an online store that can allow customers to customize the design and order a one-of-a-kind unique item such as wall art with their names and photo from a special event on it.
What is the definition of Personalization Options?
Personalization in e-commerce is one of the most important ingredients to a successful customized product. Personalized products are almost 100% dependent on the online store's personalization data or personalization app that they use.
Why you should sell personalized products?
Personalization trends are becoming increasingly popular across the globe. Technavio has published a new report that Global Personalized Gifts Market Size is to reach USD 31.63 Billion. Businesses that offer personalization options are more likely to retain customers, which is why it's so important for businesses to offer customizable products to their customers. Learn more about the benefits of selling personalization trends so that you'll understand and implement them for your business:
1. Motivate customers to spend more. Customer satisfaction is one of the biggest advantages that personalization e-commerce brings back for your business. Personalization trends are growing in popularity, demonstrating how much consumers like them. They will be more willing to spend more for a product if it feels more personal, which is the rationale behind this.
2. Increase customer loyalty. Customers are more likely to make additional purchases from an online store when they have a great experience utilizing the personalization options there. If you provide your clients with a variety of personalization choices, they are more likely to be attracted to your brand and choose it over your competitors in the future.
3. Stand out from the competition. Being unique is a key positive attribute, one that can create a competitive advantage. This will make a big difference in the decision-making process between a store that sells fixed-design products versus a store that sells personalized products. Selling customized products on your eCommerce store can help you take advantage of new people entering the online market and increase your sales.
Top popular personalization options
There are many personalization options available for products, and it can be tough to decide which one is right for the customers. However, to create personalized content for unique product variants, you need to know the various customization of products. As with any new technology, there's always room for improvement. This can be achieved through innovative product features and features that help improve user experience. Here are some popular personalization trends:
Personalized Text
Personalized Text product is a very popular personalization option in eCommerce. This option allows shoppers to personalize any content they desire from simple to complex such as filling in names, addresses, dates or years of anniversary or messages, lyrics, etc.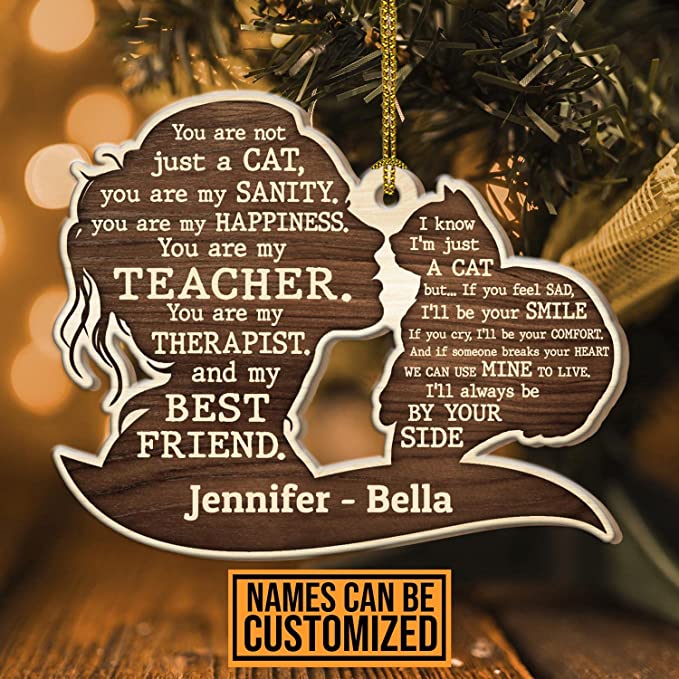 Although it may seem basic, it's essential to consider how to elegantly and in keeping with the product's design display the content that users fill in. Therefore, to promote ease and prevent your customer from having to utilize the caps lock key on their keyboard, you can ask the designer to edit it manually after you have an order. Besides, you may use personalization apps to edit the text format right away while listing the product.
Personalized Photo
Personalized photo product is one of the common personalization options in the gifts market. Customers can insert 1 or more pictures depending on the design of each product. The complexity of customizing personalized photo products depends on the shape of the product insert frame. In addition, there are some personalization apps that also support background removal according to customer needs.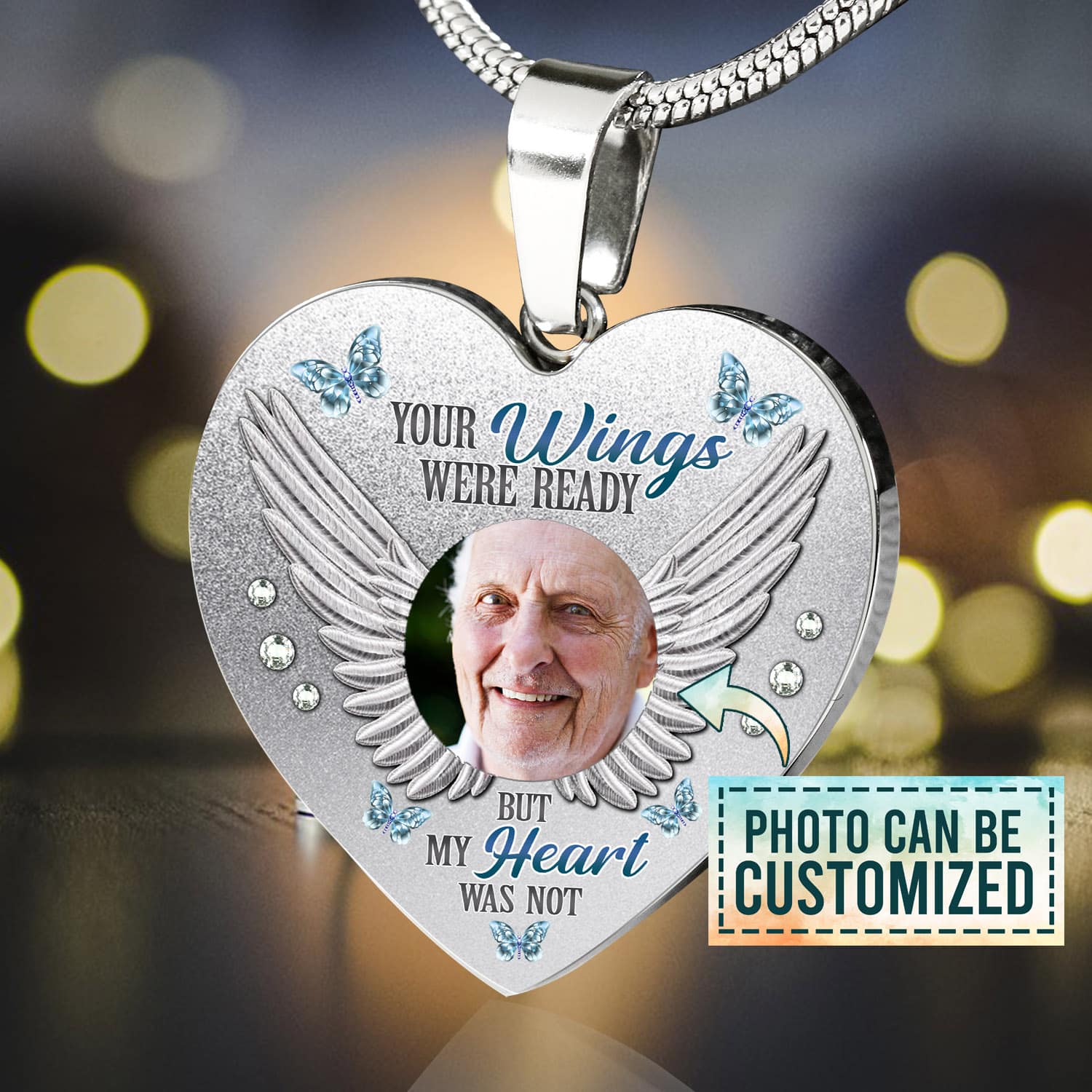 Personalized Star Map
Products with customized Star Map designs must use authentic universe sky maps to be loaded at any time and from any location. Let's take a look at the advantages of this fantastic feature here.
Personalized Street Map
A customized street map product will show the customer's special place. They just simply choose to enter the location, text, and color scheme they want. This personalization option is quite popular in recent years. However, you can add a choice of street map display style or customize the pin to make a difference.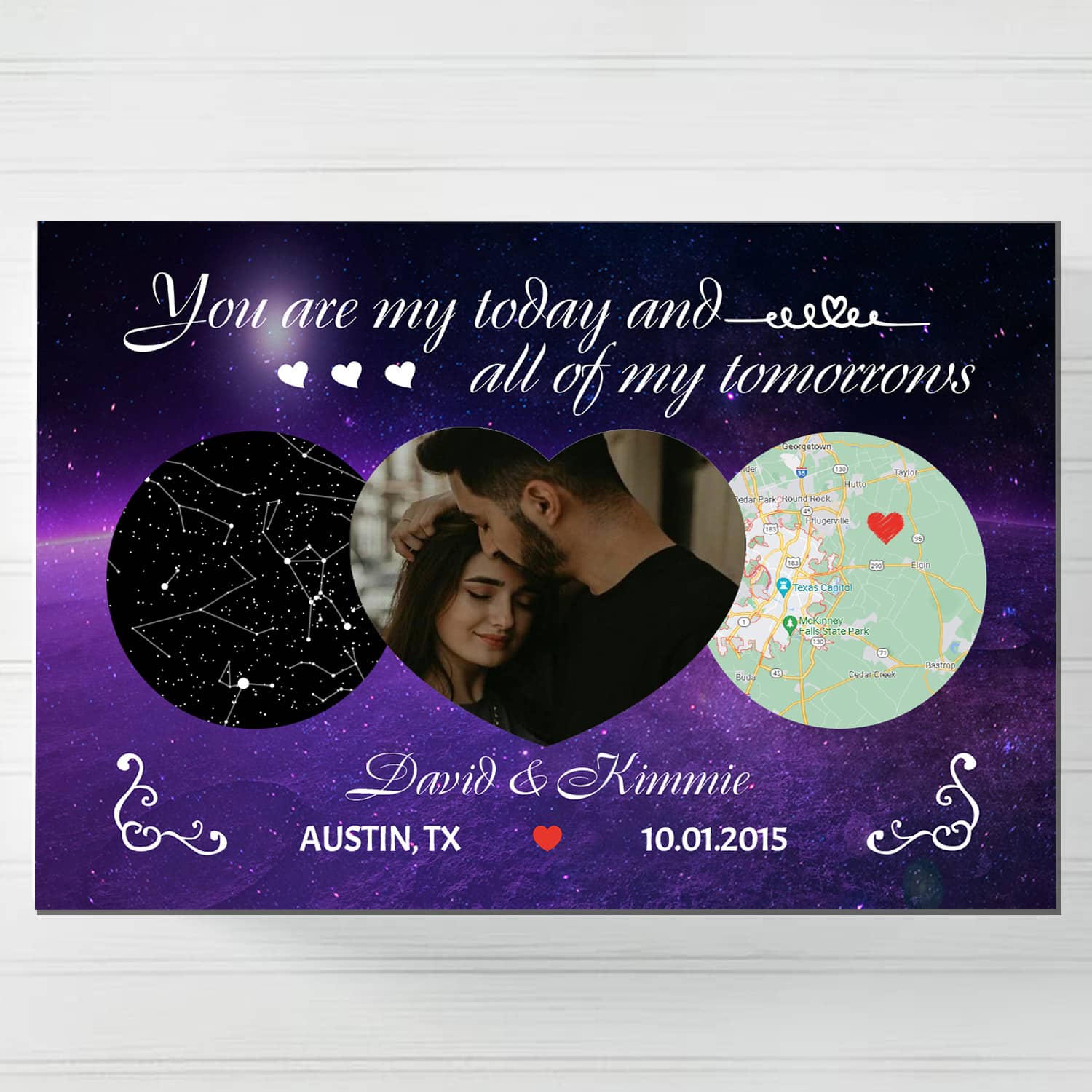 Personalized Clipart
When we mention personalization trends, customized clip art cannot be ignored. This is a personalization option with themes such as family, friendship, sibling, and pets, … allowing customers to custom design as much as possible from hairstyle, hair color, eye color, and accessories,…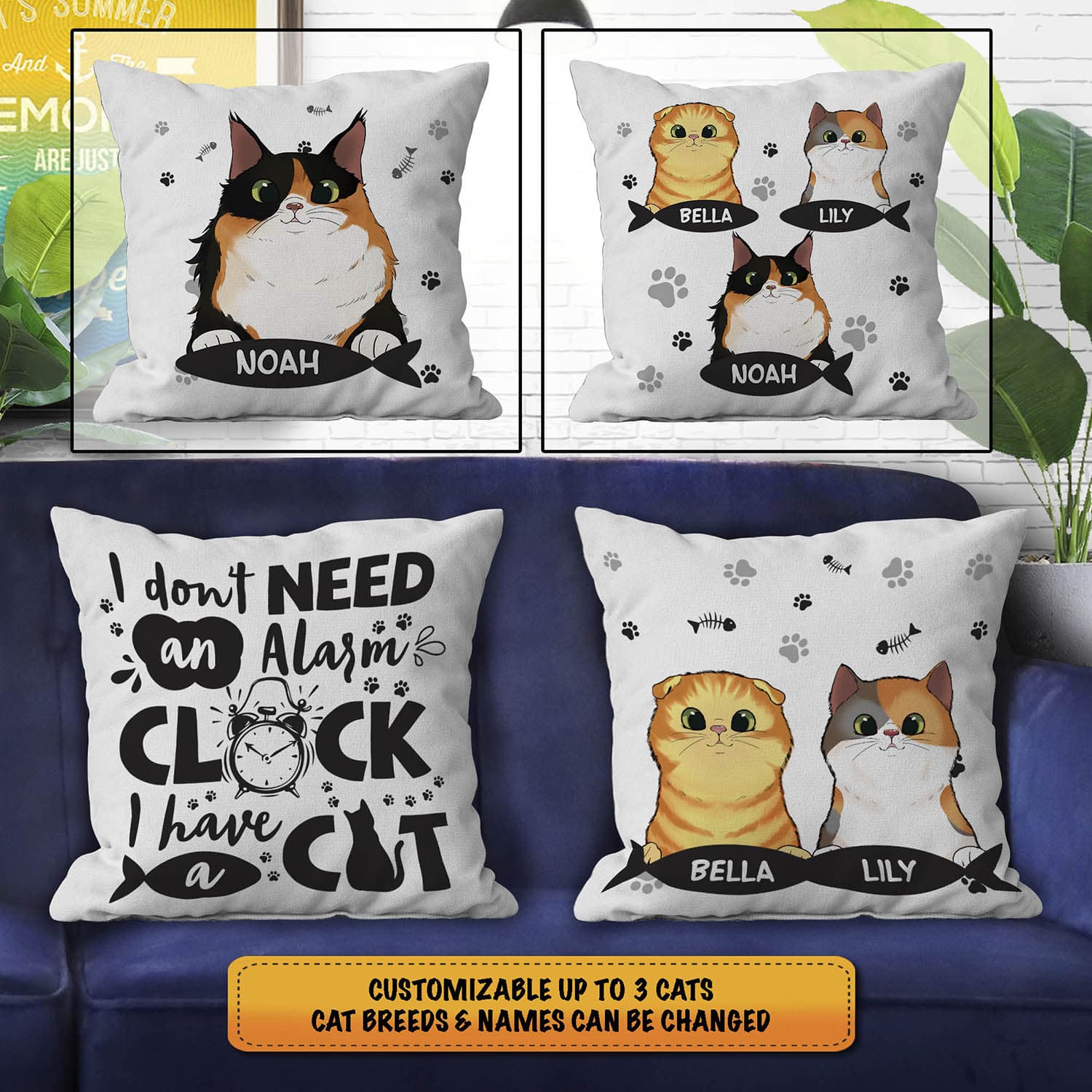 Other Personalization Options
In addition to the above options, there are other choices that you can explore and choose to apply flexibly according to the needs and orientation of your own business.
Boost your sales with Personalized Products.
Personalized products are a key aspect of customer experience design that could drive sales and increase brand loyalty. Essentially "personalization trends" are becoming more important than ever before in order to maximize sales, improve user experience, create buzz around products before they launch, and even impact future actions taken by a consumer.
Selling customized products has been a huge trend over the years and you should consider doing so. Just keep in mind that this isn't for everybody – especially first-time sellers. But if you're passionate about your product, don't let selling it get in your way! Hope that this post will help you develop a comprehensive custom product personalization strategy that's sure to have your prospects skipping over competitors and buying from you instead.